TBS to Batu Caves KTM Komuter Train Schedule (Jadual) & Price

To get from the bus station at TBS to Batu Caves the most direct and quickest way to travel is to take a KTM Komuter train operated by Malaysia Railways Keretapi Tanah Melayu Berhad who run regular services on their Tampin to Batu Caves Komuter Route (Laluan).
To catch the train you have to take the short walk to Bandar Tasik Selatan railway station (BTS) which is connected to the the TBS Bus Terminal building by a footbridge.

KTM Komuter train on the Batu Caves Route (Laluan)
The duration of the train journey from Bandar Tasik Selatan to Batu Caves is 55-60 minutes.

For travel in the other direction from Batu Caves to TBS / BTS click here >

KTM TBS to Batu Caves Komuter Train Schedule

(Jadual Keretapi Komuter KTM TBS ke Batu Caves)
To see the latest KTM Komuter train schedule to Batu Caves, click on the timetable link below:

---
To see the commuter train timetable in the opposite direction from KTM Batu Caves to TBS (Bandar Tasik Selatan) click here >

---
Stations/stops along the KTM Komuter route to Batu Caves are as follows:
Bandar Tasik Selatan to Batu Caves KTM Komuter train route map (click to view full KL Transit Map) >
---
If you want to check for any changes to the train schedule on the line to Batu Caves you can:

Visit the official KTMB Komuter train page here >

Ticket Prices for the KTM Train to Batu Caves from TBS

(Harga Tiket KTM dari TBS ke Batu Caves)

The current Cash Price fare (tambang) for train tickets to Batu Caves from BTS/TBS is 3.80 MYR.
To see all Komuter train fares to/from TBS / BTS click here >

Tickets for these trains are sold on the day of travel only and are available from the ticket counter in the form of tokens.

Keep your token in a safe place while travelling as you will need it again once you arrive in Batu Caves to go through the exit gates.

Carriage on a KTM Komuter train from TBS / BTS to Batu Caves
---
---
Related Pages:

KTM Komuter Train Timetables main page >

Other Komuter routes from TBS:

---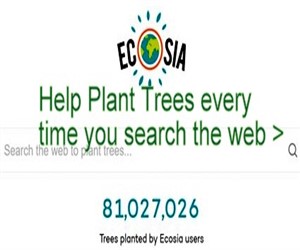 Ecosia - Search the Web - Plant Trees >