Seremban to Tampin KTM Komuter Train Schedule (Jadual) & ETS

The easiest and quickest way to get from Seremban to Tampin / Pulau Sebang is to take either a cheap and regular KTM Komuter (commuter) train or there are a few more expensive daily ETS services (both operated by Malaysian Railways - KTM Berhad).

Seremban to Tampin KTM Komuter Train Timetable

(Jadual Waktu Keretapi Komuter KTM Seremban ke Tampin)
To see the latest Komuter train schedule from Seremban to Pulau Sebang / Tampin please click on the following timetable link:

---
The duration of the journey from Seremban to Tampin by commuter train is around 40 minutes.

---
KTM Komuter trains stop at every station on the way to Tampin, stopping at the following stations:

---
KTM Komuter Train Fares to Tampin from Seremban (Harga Tiket / Tambang):
The Cash Price for tickets on the commuter train services is 6.40 MYR.

To see the latest commuter train prices for all services from Seremban KTM Komuter Station, please see our:

Seremban KTM Komuter train fares page here >

KTM Komuter tickets (tokens) are only sold on the day of travel so just turn up at Seremban railway station, pay the fare and take the next train heading south.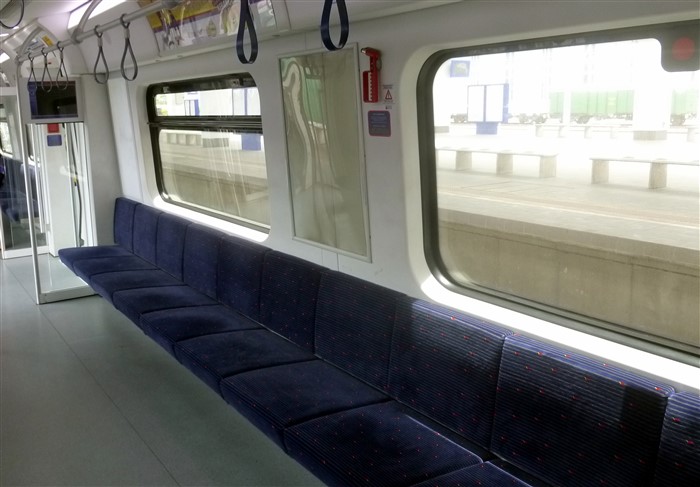 Inside a carriage and the seating on a KTM Komuter train to Tampin
Seating on KTM Komuter trains is on a first-come, first-served basis and is arranged along the sides of the carriage with a wide aisle for standing passengers.

ETS Train to Tampin from Seremban Timetable

(Jadual Keretapi ETS ke Tampin dari Seremban)
It is possible to travel by the faster ETS trains but we do not really recommend it for this short journey.
The trip by ETS train is quicker at just over half an hour and Tampin is the next stop heading south from Seremban.

KTM Seremban to Tampin / Pulau Sebang train timetable:
You can see the latest full ETS timetable for 2023 here >

New train timetable from the 15th of January 2022 (2022-01-15):
| Train Number | Departs Seremban | Arrives Tampin / Pulau Sebang | Book Online |
| --- | --- | --- | --- |
| EG 9321 | 13:44 | 14:18 | Book Tickets |
| EG 9425 | 23:05 | 23:38 | Book Tickets |
| | | | |
Tickets for ETS train are much more expensive and will cost you between 15 and 18 MYR depending on which train you take (Platinum or Gold).

You should also book your ETS trains tickets in advance to make sure you can get a seat (plus it is cheaper to book in advance under KTM's Flexi Fare pricing system).
You can book advance ETS tickets from any KTM ETS railway station or you can book online >

---
Related Pages:
KTM Pulau Sebang/Tampin trains page >

KTM Komuter train timetables page >

KTM ETS train timetable page >

Other Komuter routes from KTM Seremban:

---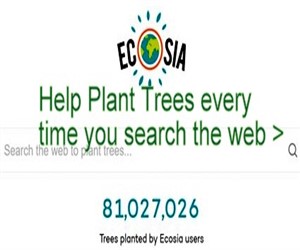 Ecosia - Search the Web - Plant Trees >