Bangkok to Koh Tao by Train

If you want to travel from Bangkok to Koh Tao by Train, there is a choice of many daily departures a day to take you from the new Bang Sue Grand Station (Krung Thep Aphiwat Central Terminal) to Chumphon Railway Station, from where you can take a short bus ride to the ferry port, located outside of the city.

There are also a few trains a day that leave from Thonburi Railway Station in Bangkok for Chumphon.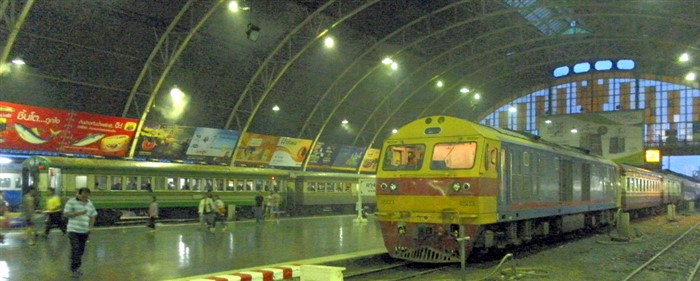 Train from Bangkok
How to Travel from Bangkok to Koh Tao by Train
The train journey to Chumphon takes between six and a half hours for the fastest Special Express Diesel Railcars, to over ten hours for the much slower Ordinary Trains.
A popular way to travel to Chumphon is to catch one of the overnight sleeper trains, then you can catch one of the early morning ferries to Koh Tao island (if that is where you are heading).

To see a full list of train times from Hua Lamphong and Thonburi to Chumphon with all the different rail fares, please see our:
Bangkok to Chumphon Trains page here >

For trains from Chumphon to Bangkok click here >

Buses to the pier leave from just in front of the train station and are included in the price of your ferry tickets.

Lomprayah bus outside Chumphon train station
Alternatively, take a daytime train and spend the night in Chumphon, then catch the ferry the next day.
Chumphon has plenty of cheap places to stay within walking distance of the train station, as well as a few more upmarket hotels if you want a bit more luxury.

To find the best places to stay in Chumphon click here >

For information on Chumphon Railway Station and boats to Koh Tao click on the picture link below: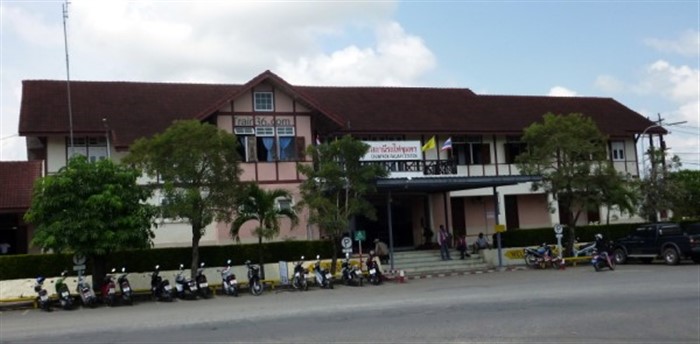 Chumphon railway station >
When you arrive at Chumphon Station, there is a ferry ticket office at the rear of the station just behind the pond and toilets.
There are a couple of ferry boat operators with departure to Koh Tao:
Lomprayah and Songserm Express.
Both currently have one departure a day in the early morning (07.00) with Lomprayah also having an afternoon departure at 13.00.

If you want to make sure of a seat on the ferry, you can book train and ferry combo tickets through an agent.
Click here to visit our train booking page and search for Bangkok to Koh Tao to find combo ticket prices >

More ways to travel between Bangkok and Koh Tao >

How to travel by bus from Bangkok to Koh Tao >

---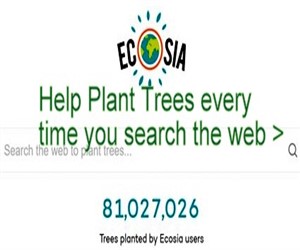 Ecosia - Search the Web - Plant Trees >