Taiping to Butterworth KTM Komuter Train Schedule (Jadual)
Taking the Taiping to Butterworth KTM Komuter train is the cheapest way to travel to Penang Sentral where you can then connect to the ferry over to Georgetown on Pulau Pinang, with the duration of the direct commuter train taking just over an hour.

Not all Northern Commuter (Komuter Utara) trains travel directly to Butterworth as some services from Taiping only go as far as the main interchange station for Komuter Utara trains at Bukit Mertajam (BM).
So, for some departures from Taiping, you will have to take the commuter train to Bukit Mertajam, then change trains there for another Komuter Utara train travelling from Padang Besar to Butterworth.

KTM Komuter Utara route map
You usually do not have to wait long and it is so much cheaper than taking the direct ETS train from Taiping to Butterworth it is worth the wait for the money you will save.

KTM Komuter Train Schedule to Butterworth Penang Sentral from Taiping

(Jadual Keretapi Komuter KTM ke Butterworth Penang Sentral dari Taiping)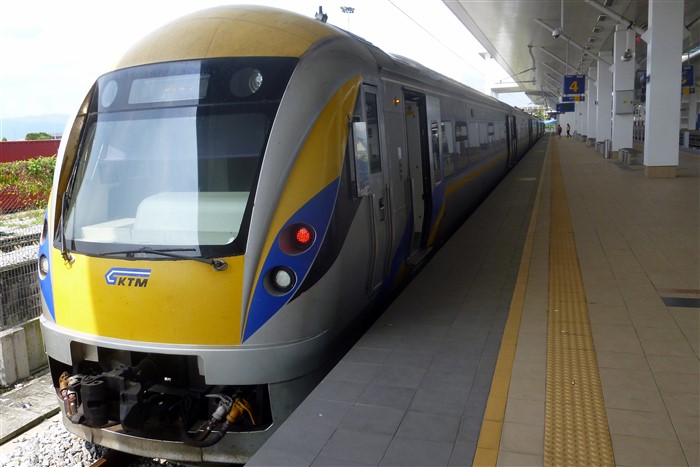 KTM Komuter train at Butterworth station
To see the full commuter train schedule on this route, click on the timetable link below:

To see the KTM commuter train schedule in the other direction from Butterworth to Taiping click here >

To see the connecting trains from BM to Butterworth click on the timetable link below:

---
Seating on a KTM Komuter train to Butterworth
Taiping to Butterworth KTM Komuter Train Ticket Price
(Harga Tiket Kereta Api KTM Komuter Taiping ke Butterworth)
The train fare for these cheap KTM Komuter service to Butterworth is just 7.50 MYR.

If you want to see the full KTM Komuter Utara fares table to all destinations click here  >

If you compare the Komuter fare to the ETS fare on this route (which starts at around 21 MYR for the cheaper ETS Gold to over 27 MYR for an ETS Platinum), it is well worth the little bit of extra time it takes travelling by Komuter train.

Another advantage of travelling by commuter train is that you don't have to book in advance (like you do for ETS trains).
Just turn up at Taiping station, buy your tickets and take the next train heading north.

---
If you are travelling over to Penang Island, you will have to walk from the railway station in Butterworth to the main Penang Sentral Terminal just a few minutes away.
This is where the ferry for Georgetown departs from.

For more information on the railway station in Butterworth click on the picture link below:

KTM Butterworth station >
For more information on the ferry from Penang Sentral to Georgetown click on the picture link below:


Butterworth to Georgetown ferry >
---
Related pages:

Butterworth to Taiping KTM Komuter trains >

KTM Komuter train timetables in Malaysia >

ETS train timetables in Malaysia >

Other popular KTM routes from Taiping:

Taiping to KL Sentral KTMB trains >

Taiping to Padang Besar KTMB trains >

Taiping to Parit Buntar KTMB trains >

---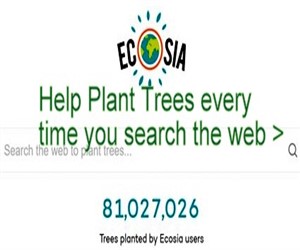 Ecosia - Search the Web - Plant Trees >