Taiping to Parit Buntar KTM Schedule (Jadual) Komuter, ETS Train
To get from Taiping to Parit Buntar quickly and easily you have a choice of taking a very cheap Northern Commuter train (KTM Komuter Utara) or you can go by the slightly quicker but more expensive ETS.

The duration of the journey to Parit Buntar from Taiping is 32 minutes by KTM Komuter train and 29 minutes by ETS train.

KTM Komuter Train Schedule to Parit Buntar from Taiping

(Jadual Keretapi Komuter KTM ke Parit Buntar dari Taiping)
To see the KTM Komuter Utara train schedule on this route, click on the timetable below:

If you want to see the commuter train schedule in the other direction from Parit Buntar to Taiping click here >

On the Komuter train route between Taiping and Parit Buntar these trains stop at the following stations:
To see the fares for these commuter trains, see below here >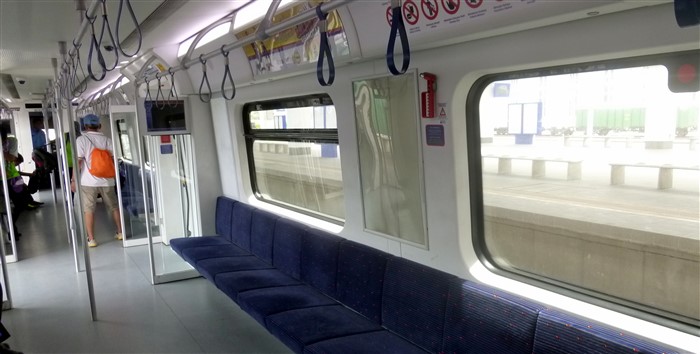 Picture onboard a carriage and the seating on a KTM Komuter Utara train from Taiping
Commuter trains in Malaysia are very much like Tube/Subway trains in the west with seating arranged along the sides of the train coach and plenty of standing room along the central aisle.

If you want to guarantee getting a seat, the other way of travelling to Parit Buntar by train is by the all seats ETS train.

ETS Train Schedule from KTM Taiping to KTM Parit Buntar

(Jadual Keretapi ETS dari KTM Taiping ke KTM Parit Buntar)
If you want to get a seat, the ETS train is the way to travel as your ticket gives you a reserved seat number and there are no standing passengers allowed on these trains.

Carriage on an ETS train to Parit Buntar
Only a few of the ETS Gold services operate between Taiping and Parit Buntar with some trains stopping in Bagan Serai and some travelling non-stop to Parit Buntar.

To see the latest ETS schedule, please click on the timetable link below:

KTM Train Ticket Price from Taiping to Parit Buntar
(Harga Tiket Keretapi KTM dari Taiping ke Parit Buntar)
The KTM Komuter train fare for this trip is just 5.00 MYR.

The ETS train fare will cost you between 15 and 17 MYR (prices vary due to the KTM Flexi fare rules).

To book KTM Komuter train tickets you just go to the station on the day of travel, buy your tickets and hop on the next commuter train heading north.

If you want to travel by ETS train it is always best to book in advance as trains can frequently be full during busy times of the year.
You can book advance ETS tickets from any ETS railway station in Malaysia or far easier, you can book tickets online >

---
Related pages:

Parit Buntar KTM trains page >

All KTM Komuter train timetables in Malaysia >

All ETS train timetables in Malaysia >

Other popular train routes from Taiping:

Taiping to Bagan Serai trains >

Taiping to Bukit Mertajam (BM) trains >

Taiping to Butterworth (Penang Sentral) ETS trains >

Taiping to Butterworth KTM Komuter trains >

Taiping to Ipoh Perak trains >

Taiping to KL Sentral station trains >

Taiping to Padang Besar (Thai border) trains >

Taiping to Arau trains (for the ferry to Langkawi from Kuala Perlis) >
---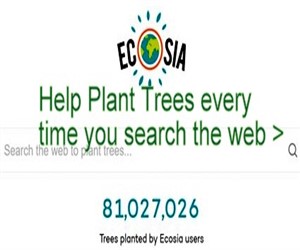 Ecosia - Search the Web - Plant Trees >