Train 75 Timetable Thailand
Bangkok - Khon Kaen - Udon Thani - Nong Khai

Train 75 is a Diesel Railcar Express Train Service that operates daily from Bangkok's new main Railway Station at Bang Sue Grand to the Thailand / Laos border station of Nong Khai.
This daytime train is a nice way to travel as you get to see the countryside on your journey up to the north-east of Thailand.

Train 75 Schedule

This service operates daily

- To find a great place to stay in Nong Khai or Vientiane click here >

Buying Tickets in Bangkok
If you are in Thailand, you can book your tickets on train 75 at any main railway station on the SRT network.
From outside Thailand, you can book directly online from SRT (for a small extra fee) or use an online train ticket agent.
To book your tickets online click here >

Seat Classes

This train has two types of coaches:
Second class Air-conditioned
Third Class Fan cooled.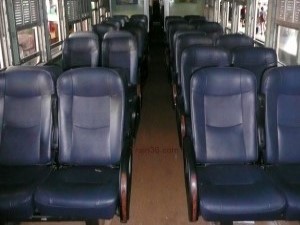 Second class Air-conditioned Seat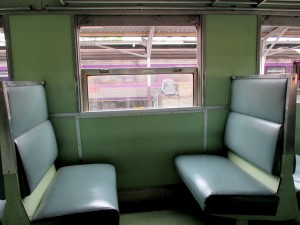 3rd Class Seats
Fares

To see the fares for this train on popular routes from Bangkok, please see our:
Bangkok to Nong Khai Train page >

Bangkok to Udon Thani Train page >
Bangkok to Khon Kaen Train page >

Other Trains on the Bangkok Nong Khai Route

There are a number of other SRT services to Nong Khai:
Train 69 is a night Express Sleeper Train
Train 133 is an overnight Rapid Train
Train 77 a nighttime DRC Train

---
If you are heading into Laos and Vientiane, please see our Bangkok to Vientiane Train page here for more information >

The train timetable shown on this page was correct at time of publication but may have changed.
We recommend that you confirm departure times by either:
Calling the State Railway of Thailand's 24-hour call centre on 1690.
Confirming departure times at your nearest Thai railway station
---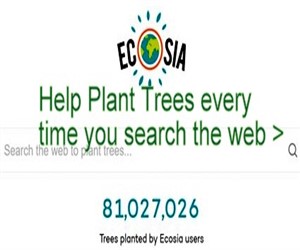 Ecosia - Search the Web - Plant Trees >