Batu Caves to Kuala Lumpur KTM Komuter Train Timetable (Jadual) & Fare

If you are travelling from Batu Caves into KL city centre, it is now much easier and quicker to take the train from Batu Caves to Kuala Lumpur old railway station (rather than going to KL Sentral station) to reach popular destinations such as Bukit Bintang, as there is a relatively new pedestrian bridge between Kuala Lumpur station and Pasar Seni MRT / LRT station that opened in late 2019.

This makes connections to the MRT SBK Line much easier as the walk to Pasar Seni station via this new bridge is just over 100 metres and takes just a few minutes.

You can also connect to the Kelana Jaya LRT Line from Pasar Seni.

KTM Batu Caves to Kuala Lumpur Station Komuter Timetable

(Jadual Waktu Komuter KTM Batu Caves ke Stesen Kuala Lumpur)
Taking the commuter train from Batu Caves to the old railway station in Kuala Lumpur, the duration of the journey is 25 minutes.

To see the latest Komuter schedule for KTM services on the route from Batu Caves, click on the timetable link below:

---
If you want to travel in the opposite direction from KTM Kuala Lumpur to KTM Batu Caves, you can see the train timetable here >
---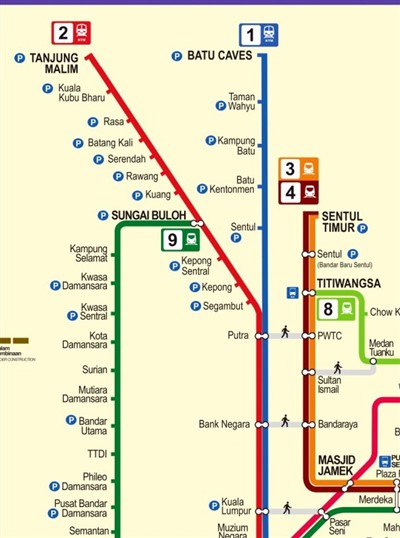 KTM route map from KTM Batu Caves to KTM Kuala Lumpur (click to view larger / full KL Transit train map) >
---
KTM commuter trains on the route to Kuala Lumpur old station stop at the following stations along the line:

---
---
All train timetables published on this website are for information only and may change without notice due to operational reasons.
We recommend you to visit the official KTM Berhad (Malaysian Railways) website before you travel by clicking here >

---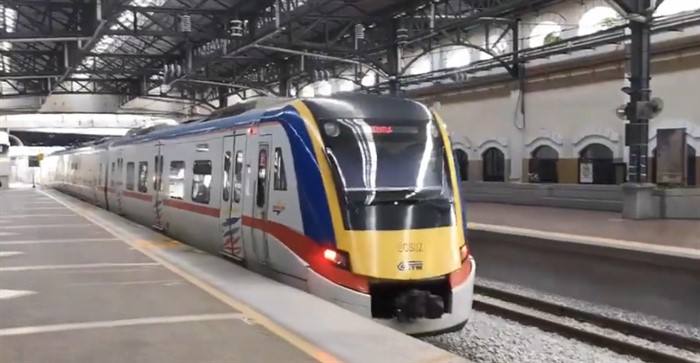 KTM Komuter train from Batu Caves to the old Kuala Lumpur railway station
KTM Komuter Ticket Price to Kuala Lumpur from Batu Caves
(Harga Tiket KTM ke Kuala Lumpur dari Batu Caves)
The KTM train fare (tambang) to KTM Kuala Lumpur from KTM Batu Caves is 2.50 MYR (Cash Price).
To see all commuter train ticket prices from all destinations to/from Batu Caves railway station click here >

---
Related Pages:

Kuala Lumpur KTM trains page >
Kuala Lumpur old station to Batu Caves >

All KTM commuter train timetables in Malaysia >

How to get to Batu Caves by LRT (Light Rail Transit) train >

Pasar Seni to Bukit Bintang by MRT train >

Other commuter train routes to/from KTM Batu Caves station:

Batu Caves to Bukit Bintang MRT station >

Batu Caves to KL Sentral station >

TBS bus station to Batu Caves >
---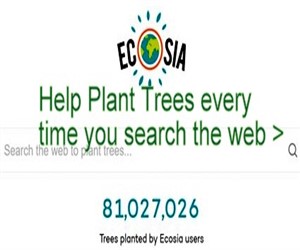 Ecosia - Search the Web - Plant Trees >