Putra to Batu Caves KTM Komuter Train Schedule (Jadual) & Fare

If you want to travel from Putra to Batu Caves, there is a direct KTM Komuter (commuter) train service operated by Malaysia Railways (Keretapi Tanah Melayu Berhad) on their Tampin-Batu Caves Route (Laluan).

The duration of the journey to Batu Caves from Putra station using these KTM Komuter services is around 20 minutes.

KTM Putra to Batu Caves Komuter Timetable

(Jadual Waktu Komuter KTM Putra ke Batu Caves)
To see the latest KTM Komuter train schedule for services on the route to Batu Caves, click on the timetable link below:

---
If you want to travel in the other direction from Batu Caves to Putra click here for the timetable >
---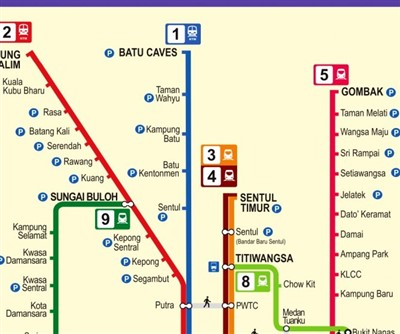 KTM route map to Batu Caves from Putra (click to view larger / full KL Transit map) >
Komuter trains to Batu Caves stop at the following stations along the route:

Once you arrive at Batu Caves station, the entrance to the cave complex is just across the car park.

If you want to connect to Putra KTM railway station by LRT train, you can take an LRT on either the LRT Ampang Line or the LRT Sri Petaling Line to PWTC (Putra World Trade Centre).
Then it is around a 400 metre walk to get to Putra KTM railway station.
---
---
Timetables on our site are kept up-to-date as much as possible but may change without notice due to operational reasons.
If you would like to check train schedules before travelling, you should visit the official KTMB.com.my website by clicking here >

---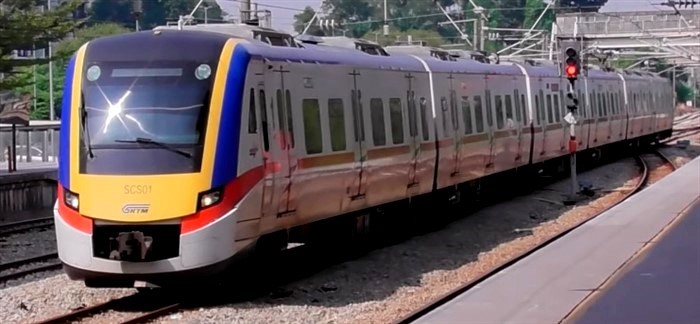 KTM Komuter train to Batu Caves from Putra
KTM Komuter Ticket Price to Batu Caves from Putra

(Harga Tiket KTM ke Batu Caves dari Putra)
The "Cash Price" fare (tambang) for the KTM Komuter train to KTM Batu Caves from KTM Putra is 2.30 MYR.
To see train fares from all KTM Komuter railway stations to/from Batu Caves station click here >

---
Related Pages:

How to go to Batu Caves by LRT >

All KTM Komuter train schedules in Malaysia >

Other KTM Komuter train routes to Batu Caves railway station:

How to get to Batu Caves from KL Sentral by train >

How to travel to Batu Caves from Kuala Lumpur by train >

How to get from TBS bus station to Batu Caves by train >
How to get from Seremban to Batu Caves by train >
How to get from Kajang to Batu Caves by train >

KTM Bank Negara to Batu Caves >

---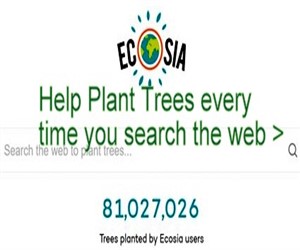 Ecosia - Search the Web - Plant Trees >