Train 10 Timetable Thailand
Chiang Mai to Bangkok Sp. Express Sleeper
Train number 10 is the popular overnight sleeper train from Chiang Mai to Bangkok (Hua Lamphong station).
This Special Express service is equipped with the new rolling stock from China (CNR Coaches), so is more comfortable, clean and more likely to run on time (SRT's new pride and joy so they want it to be as punctual as possible).

Train 10 Timetable Thailand Northern Line

This Train operates Daily.
Seat Classes on Train Number 10
This is an all sleeper carriage service, operating with the newest Chinese made coaches, with 2nd class and 1st class coaches only.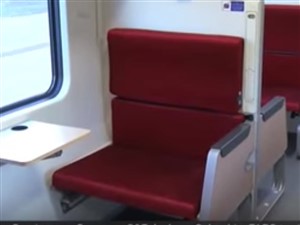 2nd class seat which turns in to your sleeping berth during the night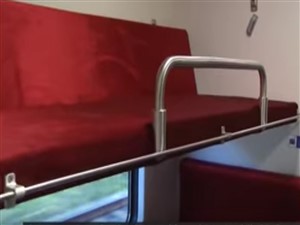 2nd class sleeping berth (upper)
Being that these carriages are much nicer than the old carriages used on all other trains on this route, they are also more expensive

Booking Tickets for Train 10
Like all long distance sleeper trains in Thailand you will need to make a reservation for your berth / bed.
Advance tickets for this route go on sale up to 90 days in advance and you can purchase your tickets from:
1) any main railway station in Thailand.
2) online from SRT or through an online agent (booking fees apply for online ticketing).
To book tickets online click here >

Train Station Information
With this train originating from Chiang Mai Railway Station you may want to look at the following pages for all you need to know about the station and how to get there:
How to get to and from Chiang Mai station page >
Chiang Mai Railway Station page >
For those arriving in Bangkok, you may want to look at the following page:

Hua Lamphong Railway Station page >
How to get to and from from Hua Lamphong station page >

Other Trains departing Chiang Mai for Bangkok
Rapid train 102 (daytime service) >
Train 8 (daytime Special Express DRC - Sprinter train) >

Express train 52 (night sleeper service) >
Special Express train 14 (night sleeper service) >

---
---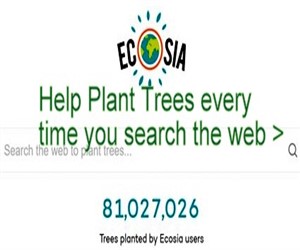 Ecosia - Search the Web - Plant Trees >