Train 52 Timetable Thailand
Chiang Mai to Bangkok Express

Train 52 is a night Express Train from Chiang Mai to Bangkok offering the cheapest sleeper beds for this route, with both air-conditioned and fan cooled sleeper coaches.
For many people who find the air-conditioned sleeper carriages too cold, this is the train to take, as it is the only overnight service that has these fan cooled sleeper carriages.

Train 52 Timetable Thailand Northern Line

This Train operates Daily.
Sleeping Berths and Seat Classes on Train Number 52 :

There are four different coach types on this train:
3rd Class seat, fan cooled carriages - very cheap but quite uncomfortable on long journeys.
2nd Class seat, air-conditioned carriages - more comfortable than 3rd Class, but you might as well pay a little extra and get a sleeping berth.
2nd Class sleeper, fan cooled carriages -  a really good deal for those who don't like the sometimes too cold air-con.
2nd Class sleeper, air-conditioned carriages - bring along some warm clothes if you feel then cold.

If you do want to travel on one of the sleepers, you should book early and try to get one of the lower berths as they are much more comfortable (wider) than the cramped upper berths.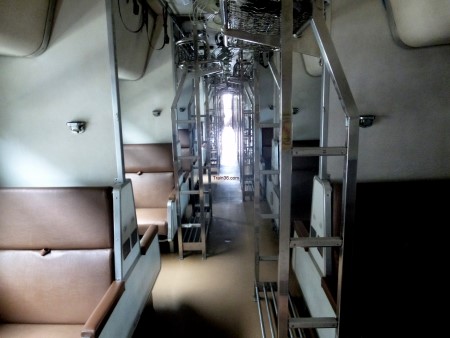 2nd Class Sleeper Coaches - Seats turn into overnight sleeping berths
---
To see all the fares for this, and all the other services from Chiang Mai to Bangkok:
See our Chiang Mai  to Bangkok train page here >

Booking Train Tickets
Tickets for this train should be booked in advance if you want to travel on any specific date.
Advance tickets can be booked up to 90 days in advance (depending on the distance travelled).

Tickets are sold from any main railway station within Thailand - for any route.
If you are not in the country or want to save yourself a trip to the station, you can also book online.

Visit our online booking page here >
---
Station Information
For information on Chiang Mai Railway Station click here >
For how to get to the station from Chaing Mai city click here >

For information on Hua Lamphong Railway Station in Bangkok click here >

Other Trains on the Northern Line Route to Bangkok
Train 102 (Rapid daytime service) >
Train 8 (daytime, fast Special Express DRC ) >

Train 14 Special Express sleeper only service >

Train 10 Special Express sleeper only service with the new Chinese, CNR coaches >
---
---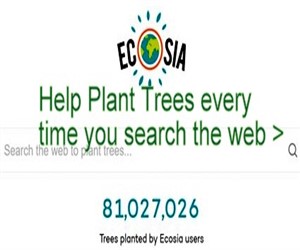 Ecosia - Search the Web - Plant Trees >