Train 102 Timetable Thailand
Chiang Mai to Bangkok Rapid Daytime Service

Train 102 is the cheapest way to travel long distances on the Northern Line in Thailand between Chiang Mai and Bangkok , Hua Lamphong Railway Station.
This daytime train allows you the chance to travel south to the capital and see the sights of the countryside (unlike the other services on this route that travel overnight - apart from the much more expensive DRC Special Express).

Train 102 Timetable Thailand Northern Line:

This Train operates Daily.
For information on the railway station in Bangkok (Hua Lamphong) click here >

For information on Chiang Mai Railway Station click here >

For how to get to Chaing Mai station click here >

---
Other Services on the Chiang Mai to Bangkok Northern Railway Line

Other long distance services on this route between Chiang Mai and Bangkok are:
Train 8 (a daytime Special Express DRC - Sprinter train) >

Express train 52 (night sleeper service with older style carriages) >
Special Express train 14 (night sleeper with the older style carriages) >

Special Express train 10 (night sleeper service with new Chinese made coaches) >
Seat Classes on Train Number 102 :
As this trains travel only during the day, there are no sleeper coaches, just 3rd Class and 2nd Class seat carriages.

All coaches on this service are fan cooled, there are no air-conditioned carriages.
Fares
To see tickets prices for this service from Chaing Mai to Bangkok:
Please see our Chiang Mai to Bangkok train timetables page here >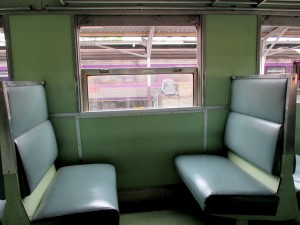 3rd Class seating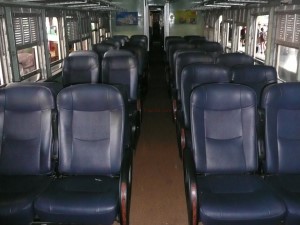 2nd Class seating
Booking Train Tickets

As with all long distance trains in Thailand, it is always best to book your seats in advance.
Tickets in Thailand go on sale up to 90 days in ahead of the departure date (depending on the length of the journey).
To book your seats you can:
Visit any main railway station within the country and book advance tickets from the ticket counter or advance booking office at larger stations.
---
The alternatives way to travel from Chaing Mai are :
Take a long distance bus.
Fly from Chaing Mai International Airport (CNX).

To find availability and ticket prices for buses and flights from Chiang Mai click here >
---
---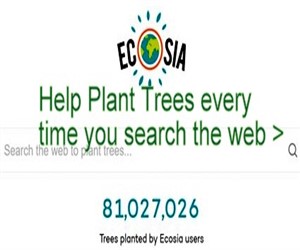 Ecosia - Search the Web - Plant Trees >