Train 14 Timetable Thailand
Chiang Mai to Bangkok Sp. Express Night Sleeper
Train number 14 is a night sleeper train from Chiang Mai to Bangkok.
A Special Express service, the carriages available on this train are sleeper only coaches, with 2nd class and 1st class berths available.
Train 14 Timetable Thailand Northern Line

New Timetable from 19th January 2023 - Train 14 now terminates at the new Bang Sue Grand Station in Bangkok (Krung Thep Aphiwat Central Terminal).
| Station | Departure time |
| --- | --- |
| Chiang Mai | 17:00 |
| Lamphun | 17:20 |
| Khun Tan | 18:24 |
| Nakhon Lampang | 19:27 |
| Ban Pin | 21:05 |
| Den Chai | 21:41 |
| Sila At | 22:36 |
| Uttaradit | 22:42 |
| Phitsanulok | 00:01 |
| Phichit | 00:41 |
| Nakhon Sawan | 01:59 |
| Lop Buri | 03:39 |
| Ayutthaya | 04:55 |
| Rangsit | 05:43 |
| Don Muang Airport (DMK) | 05:55 |
| Bang Sue Grand (Krung Thep Aphiwat Central Terminal) | 06:10 |
| | |
This Train operates Daily.
Seat Classes on Train Number 14
This train operates with the older style carriages, with all air-condition coaches in both 1st and 2nd class.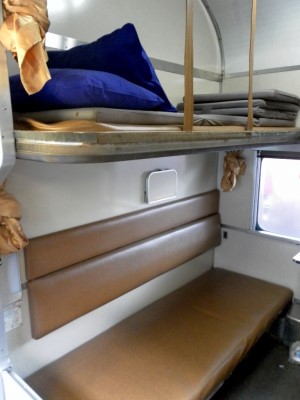 2nd class berth on train 14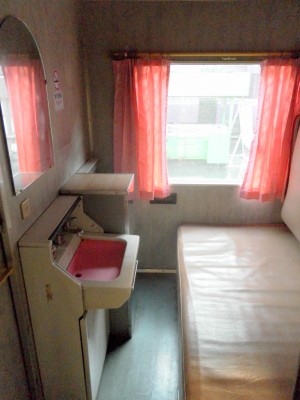 1st class berth on train 14
The carriages are showing their age and are a bit grubby, but are quite comfortable if you can get the lower berth (they are wider and way more comfortable).
If you want a nice new coach, you will have to travel on the more expensive train number 10, which operates the same route overnight to Bangkok, but with newer Chinese made coaches.

Booking Tickets for Train 14
Reservations are required for all long distance sleeper trains in Thailand.
You could just turn up at the station and get lucky if there are berths still available, but most of the time during the high season this will not be the case (plus you will be left with the berths no one else wants - ie the upper berths and the berths near the toilets and doors which can be a bit noisy).
So, we would highly recommend you book your tickets in advance - the further ahead, the better.
To book tickets within Thailand you can visit any main railway stations booking office / counter and book tickets on any route within the country.
If you are not in the country (or just want an easier way to buy tickets), your best option is to book your tickets online.
There is a small admin fee to pay, but booking online saves you the time and expensive of visiting a station.

To book tickets online click here >

Train Station Information
If you have never been to Chiang Mai before, please see the following pages about the train station there:

Travelling to and from Chiang Mai Railway Station page >
Chiang Mai Train Station page >
If you are taking the train all the way to Bangkok, see the following:
Krung Thep Aphiwat Central Terminal (Bang Sue Central Station) >
Other Trains on the Chiang Mai to Bangkok Route

Rapid train number 102 (daytime service) >
Train number 8 (daytime Special Express DRC - the fastest train) >

Express train number 52 (night sleeper service) >
Special Express train number 10 (night sleeper service with new CNR coaches) >

---
Train 14 ticket prices from Chiang Mai to Bangkok >
---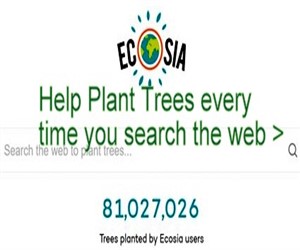 Ecosia - Search the Web - Plant Trees >