Where to Stay in Ipoh Malaysia
If you are wondering where to stay in Ipoh, we have compiled a list of some of the best accommodations available, with Ipoh city centre hotels to luxury retreats in the beautiful surrounding limestone hills.
Our top 10 hotels in Ipoh gives you a choice to fit every budget, from 5 star luxury to budget guest houses, you should be able to find your perfect place to stay from the list below.
Top 10 Best Places to Stay in Ipoh, Perak

To find the best deals on any of the following hotels and resorts, visit our online hotel booking page here >>>

You can compare room prices from many different online booking sites and / or read reviews from previous guests at Tripadvisor.

---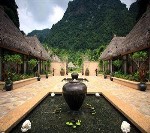 The Banjaran Hotsprings Retreat Ipoh

Luxury 5 star spa retreat hotel set in the stunning scenery of the limestone hills just outside Ipoh city, featuring luxury Water or Garden Villas (some with their own private pool).
---
---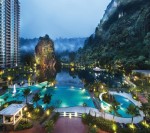 Best Western Premier - The Haven Ipoh

A luxury 5 star resort hotel in Ipoh, set in the beautiful limestone hills.
---
---
The Osborne Apartments Ipoh

An apartment hotel in Ipoh offering spacious two and three bedroom accommodation with a kitchenette, ideal for families and groups.
---
---
M Boutique Hotel Station 18 Ipoh

A highly rated, stylish new boutique hotel in Ipoh, located near the Aeon Station 18 shopping mall.
---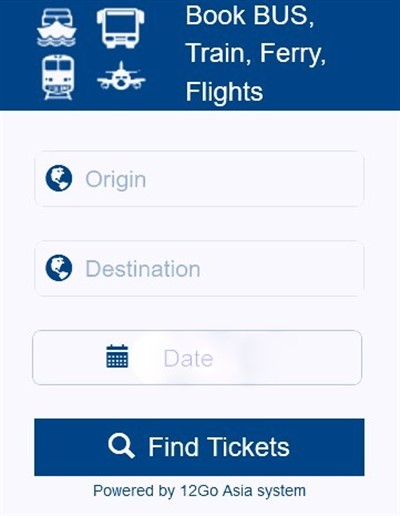 ---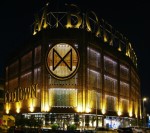 M Boutique Hotel Ipoh

A uniquely designed 3 star Ipoh boutique hotel, located just outside the main city centre.
Read Reviews / Compare Room Prices >>>

---
---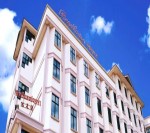 Regalodge Hotel Ipoh 

A good value 3 star hotel with a good central city location.
Read Reviews / Compare Room Prices >>>

---
---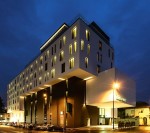 Ibis Styles Hotel Ipoh

A relatively new and modern designed 3 star hotel with a good location in the central city.
Read Reviews / Compare Room Prices >>>

---
---
Ipoh French Hotel

A good clean budget 2 star hotel, centrally located in the new part of the city, near the night market.
---
---
Le Metrotel Ipoh 

An affordable hotel in the centre of Ipoh town offering basic, comfortable rooms for those on a budget.
---
---
Shamrock Guest House Ipoh

A relatively new guest house accommodation in Ipoh, close to the city centre offering good clean rooms with an Irish theme.
---
---
If you are travelling to and from Ipoh by train, please see some of the following pages on our site for departure times and fares :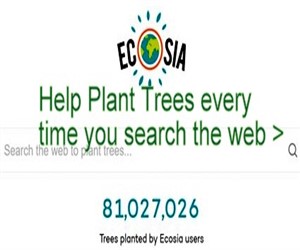 Ecosia - Search the Web - Plant Trees >