ETS TBS to Bukit Mertajam KTM Train Schedule (Jadual) Price (Harga Tiket)
The quickest and most direct way to get from Terminal Bersepadu Selatan (TBS Bus Station) to BM is to take the ETS TBS to Bukit Mertajam train operated by KTM Berhad (Malaysia Railways).

---
The train from TBS bus station departs from the nearby Bandar Tasik Selatan (BTS) railway station.
To get to BTS train station from TBS bus station only takes a few minutes by foot as both buildings are connected by an elevated pedestrian walkway,

ETS Train Schedule to Bukit Mertajam (BM) from TBS / Bandar Tasik Selatan

(Jadual ETS TBS / Bandar Tasik Selatan ke Bukit Mertajam)

To see the ETS train timetable for KTM services in the opposite direction from Bukit Mertajam to TBS / BTS click here >

KTM TBS / Bandar Tasek Selatan to BM ETS train timetable:
You can see the latest full ETS timetable for 2023 here >

New train timetable from the 15th of January 2022 (2022-01-15):
| Train Number | Departs BTS / TBS | Arrives Bukit Mertajam | Book Online |
| --- | --- | --- | --- |
| EG 9322 | 17:37 | 22:11 | Book Tickets |
| | | | |
Timetable notes:

EG numbered trains are ETS Gold services.

EP numbered trains are ETS Platinum services.

* Operated by the newer KTM ETS2 train which includes a Business Class carriage.

To view the latest full KTM TBS to BM train timetable, click on the following link:

KTM TBS to Bukit Mertajam Fares / Ticket Prices

(Tambang / Harga Tiket KTM TBS ke Bukit Mertajam)

As KTM now uses a Flexi Fare system ETS train tickets, prices vary depending on if you are travelling during "Peak" or Off-Peak" times of the day, day of the week or period of the year and when you book your tickets (fares are cheaper if you book well in advance).

For more information about KTM Flexi Fares and to see the basic ticket prices for the train to Bukit Mertajam click here >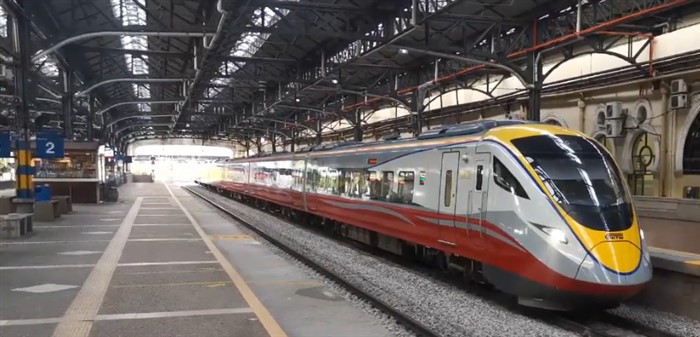 ETS2 train from TBS to BM
Buy Tickets for the ETS TBS to Bukit Mertajam Train

As Penang is one of the most popular tourist destinations in Malaysia, trains to BM can often be full during holiday periods, religious festivals and often most weekends so booking your tickets in advance is highly advisable.

To book seats on an ETS train in Malaysia you can either:
Visit any KTM Berhad ETS railway station ticket counter.
Or you can book your setas online >

---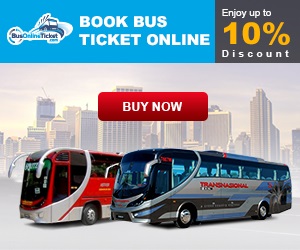 Book bus tickets to/from TBS Bus Terminal >
---
All KTM departure times for the train from TBS to Bukit Mertajam on this page were correct at the time of publication but may change due to operational reasons without notice.
Before travelling to BM by train we recommend you visit the official KTMB Malaysia Railways (Keretapi Tanah Melayu Berhad) website by clicking here >

---
Related pages:

Bandar Tasik Selatan KTM trains main page >

ETS train timetables in Malaysia main page >

TBS to Butterworth Penang Sentral ETS train >

---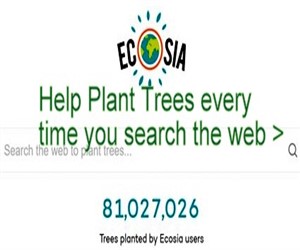 Ecosia - Search the Web - Plant Trees >