ETS TBS to Taiping KTM Train Schedule (Jadual) Price (Harga Tiket)
The ETS TBS to Taiping train operated by KTM Berhad is a good alternative way to travel from Terminal Bersepadu Selatan (TBS Bus Station) and is the most direct and quickest way to get there.

Travelling by bus from TBS to Taiping may be cheaper, however, the train takes you directly to Taiping as the railway station is located close to the town centre.
If you are travelling by bus / coach, you will end up at either Kamunting Bus Terminal or Medan Simpang Bus Terminal (there is no long-distance bus station in Taiping town) from where you will either have to take a taxi or you if you have plenty of time, you can take a cheap local bus into town (around 6 km from both bus stations).

---
To take the train from TBS bus station to Taiping you will have to take the short walk to the Bandar Tasik Selatan (BTS) railway station using the elevated pedestrian bridge that connects the bus station to the train station.

ETS Train Schedule to Taiping from TBS / Bandar Tasik Selatan

(Jadual ETS TBS / Bandar Tasik Selatan ke Taiping)

*************
Movement Control Order (MCO / CMCO / RMCO) - (PKP / PKPB / PKPP) 2021

KTM has a new temporary ETS service for 2021.
Temporary ETS Timetables (Jadual / 时间表) from 14th of October 2021
---
*************
To see the timetable for KTM ETS trains in the opposite direction from Taiping to TBS / BTS click here >

TBS / BTS to Taiping Train Schedule:

Please note: Due to Covid 19, KTM is currently operating a reduced temporary schedule - to see the latest temporary ETS timetable click here >

| Train Number | Departs BTS / TBS | Arrives Taiping | Operating Days |
| --- | --- | --- | --- |
| EG 9420 | 10:14 | 13:59 | All |
| *EP 9372 | 17:14 | 20:45 | All |
| | | | |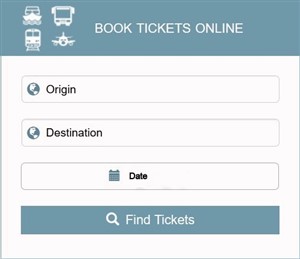 Buy Train Tickets Online (Beli Tiket Kereta Api) >
Timetable notes:

EG numbered trains are the cheaper ETS Gold services.

EP numbered trains are the more expensive ETS Platinum services.

* Operated by the newer ETS2 train which includes a Business Class coach.

To view the latest full KTM TBS to Taiping train timetable, click on the following link:

KTM TBS to Taiping Fares / Ticket Prices

(Tambang / Harga Tiket KTM TBS ke Taiping)

As KTM now operates a Flexi Fare system for booking ETS train tickets the price varies depending on how far in advance you book your seats and if you are travelling during "Peak" or Off-Peak" times of the day, day of the week or period of the year.

To learn more about Flexi fares and to see the basic ticket prices for the train to Taiping click here >

Seats on an ETS Gold train from TBS to Taiping
Buy Tickets for the ETS TBS to Taiping Train

When travelling by ETS train in Malaysia, all seats must be reserved and no standing passengers are allowed.

As seat numbers are limited and trains can be full during busy periods of the year, it is always advisable to book your train tickets as far in advance as you can (it is also cheaper).

To make an advance booking on an ETS train you can either:
Visit any KTM ETS railway station ticket counter.

Or, buy advance tickets online >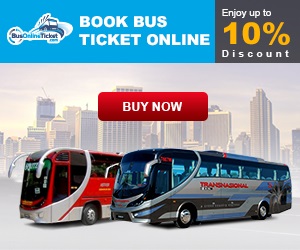 Book bus tickets to/from TBS Bus Terminal >
---
All KTM departure times on this page were correct at the time of publication but may change due to operational reasons without notice.
Before travelling from TBS to Taiping by train we recommend you visit the official KTMB Malaysia Railways (Keretapi Tanah Melayu Berhad) website by clicking here >

---
Related pages:

Bandar Tasik Selatan KTM trains main page >

Taiping KTM trains main page >

ETS train timetables in Malaysia main page >

TBS to Butterworth Penang Sentral by train >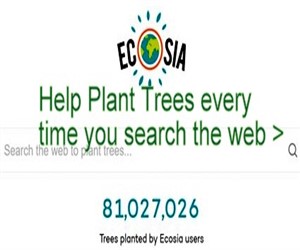 Ecosia - Search the Web - Plant Trees >