Taiping to Bagan Serai KTM Komuter Train Schedule (Jadual)
The quickest and cheapest way to get from Taiping to Bagan Serai is to take one of the fairly regular Northern Commuter trains (known as Komuter Utara) which run on the route between Pedang Rengas and Bukit Mertajam / Butterworth.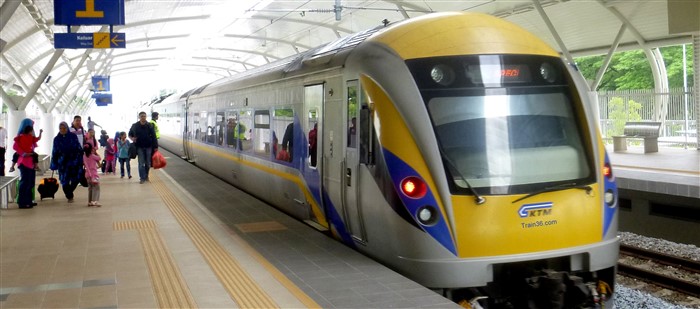 A KTM Komuter Utara train to Bagan Serai
The duration of the train journey to Bagan Serai from Taiping is only 24 minutes and the train stops just the once at KTM Kamunting.

KTM Taiping to Bagan Serai Schedule

(Jadual KTM Taiping ke Bagan Serai)
To see the latest KTM Komuter train schedule on this route, click on the timetable link below:

If you want to see the full timetable for commuter trains in the other direction from Bagan Serai to Taiping click here >

These northern commuter trains are a really quick and cheap way to travel around this part of north-west Peninsular Malaysia with two different lines joining at Bukit Mertajam KTM station.

One line takes you from Perak state to Penang state (the Padang Rengas to Bukit Mertajam Route).
The other takes you from Penang state through Kedah and into Perlis all the way up to the border with Thailand (the Butterworth to Padang Besar Route).

KTM Train Ticket Price to Bagan Serai from Taiping
(Harga Tiket Keretapi KTM ke Bagan Serai dari Taiping)
The train fare for this short trip is just 4.40 MYR.

There is no need to book tickets in advance (like you have to do for ETS trains) so all you have to do is just turn up at Taiping station a short time before the train you want to catch departs, buy your tickets from the station ticket office, then take the next train heading north towards Bukit Mertajam or Butterworth.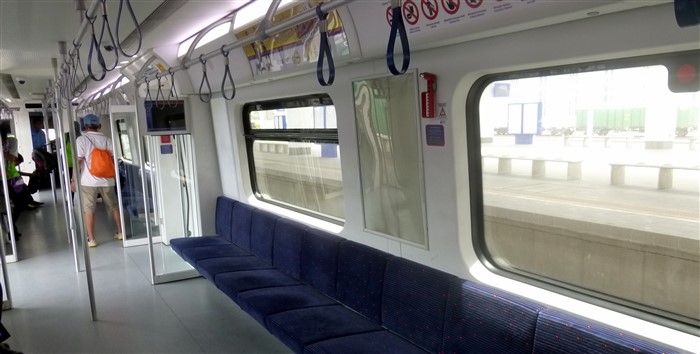 Carriage on a Komuter Utara train from Taiping
KTM Komuter trains have seating arranged along the sides of the carriages and are on a first-come, first-served basis.
For those who can't get a seat, there is a wide central aisle for standing passengers.

Related pages:

All KTM Komuter train services in Malaysia >

Other popular train routes from Taiping:

Taiping to Bukit Mertajam trains >

Taiping to Butterworth Komuter trains >

Taiping to Butterworth ETS trains >

Taiping to KL Sentral trains >

Taiping to Padang Besar trains >

Taiping to Parit Buntar trains >

Taiping to Arau trains (for Kuala Perlis Jetty and the ferry to Langkawi ) >
---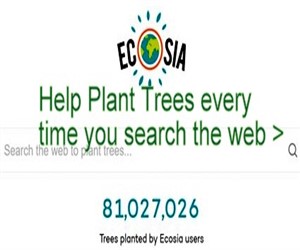 Ecosia - Search the Web - Plant Trees >