TBS to Rawang KTM Komuter Train Schedule (Jadual) & Price from Bandar Tasik Selatan (BTS)
If you want to get from TBS to Rawang by train, Malaysia Railways (Keretapi Tanah Melayu Berhad) run a cheap KTM Komuter (commuter) service that departs from the nearby Bandar Tasik Selatan railway station.
TBS bus station (Terminal Bersepadu Selatan) is directly connected to Bandar Tasik Selatan (BTS) train station by a pedestrian footbridge so you don't have far to go to catch a train.

KTM Komuter Timetable from TBS / Bandar Tasik Selatan to Rawang

(Jadual KTM Komuter BTS / TBS ke Rawang)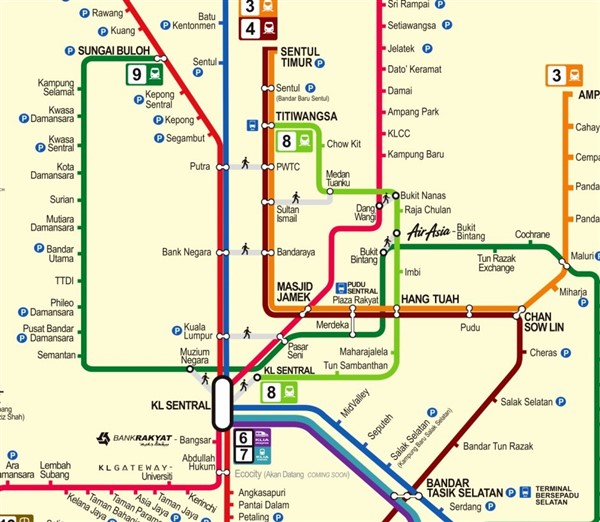 TBS to Rawang train route map (click to view larger / full KL Transit map) >
To get to KTM Rawang from BTS / TBS as cheaply as possible using trains, you can take the following Komuter route:

1) Take a KTM Komuter train on the Seremban Line from BTS / TBS to KL Sentral (or one of the other KTM interchange stations - Kuala Lumpur, Bank Negara or Putra).

2) At KL Sentral or any of the other interchange stations you can then change onto the Port Klang Line connect for the train to Rawang.

To see the KTM Komuter train departure times for this route, see the timetable links below:

---
KTM TBS to Rawang Komuter Ticket Price

(Harga Tiket KTM TBS ke Rawang)
The "Cash Price" fare (tambang) for the Komuter trains from TBS / Bandar Tasik Selatan to Rawang is 6.20 MYR.
To see all the cash price Komuter fares to/from TBS / BTS click here >

---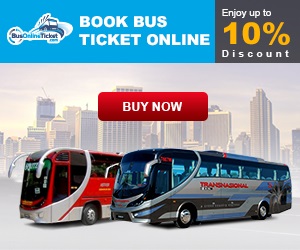 Book bus tickets to/from TBS Bus Terminal >
---
Related Pages:
Bandar Tasik Selatan KTM trains >

See all KTM Komuter timetables in Malaysia >

See all KTM ETS timetables in Malaysia >

Other KTM Komuter train routes to/from TBS/BTS:

---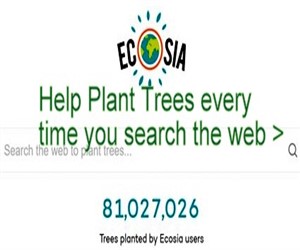 Ecosia - Search the Web - Plant Trees >